Making a Difference — One Smile At A Time

Visit the dentist who brings heart to modern dental care.
Restorative Dental Treatment in Bowling Green, KY
Even if you keep up with regular brushing and flossing, tooth decay or dental injuries can still occur. Issues with your oral health affect your ability to eat, speak, and smile with confidence. Whether your teeth are broken, decayed, crooked, worn, discolored, damaged, or otherwise unhealthy, restorative dentistry can help.   
What is Restorative Dentistry?  
The goal of restorative dental treatment is to improve your smile's appearance and overall oral health. Restorative dentistry treats tooth decay, missing teeth, and broken or chipped teeth in patients at every stage of life, including children, teens, adults, and seniors.  
Restorative Dental Treatment at Cox Family Dentistry  
At Cox Family Dentistry, we provide the following restorative dental treatments to patients in Bowling Green, KY:  
Tooth-Colored Fillings:

This is the most common

dental restoration

used to repair cavities. While several materials can be used in a dental filling, at Cox Family Dentistry, we provide composite fillings since they blend well with the teeth and have a more natural appearance.   

Crowns & Bridges: These restorations replace missing or severely damaged teeth. A dental crown is a cap placed over an entire tooth. It's used to protect weak, cracked, worn down, or vulnerable teeth and decayed teeth that can't be restored with dental fillings. On the other hand, dental bridges are false teeth used to replace missing teeth. They're attached by crowns on surrounding teeth (abutments), restoring both look and function to your teeth. Crowns and bridges are usually made from tooth-colored materials, ensuring the most natural results.   
Dental Implant Restorations

: Dental implants are the only restorative treatment that replaces your entire tooth structure from the root to the crown. It's made of a titanium screw surgically implanted into your jaw, securing the replacement teeth such as crowns or bridges in place. Once your implant has healed, we will create and place a restoration customized to perfectly match the rest of your smile.   
Benefits of Dental Restorations  
There are several benefits of dental restorations:   
Improved oral health  

Restores chewing function  

Eliminates dental pain  

Improves your smile's appearance  

Reduces the risk of future dental issues 
How to Care for Teeth After Restorations  
Proper oral hygiene is crucial to prolong your restoration's lifespan and maintain your oral health. Brush at least twice daily, floss once daily, and schedule regular visits at our Bowling Green dental practice for an exam and professional cleaning every six months. Also, wear a mouthguard when playing contact sports and avoid bad habits like grinding your teeth or chewing on hard things.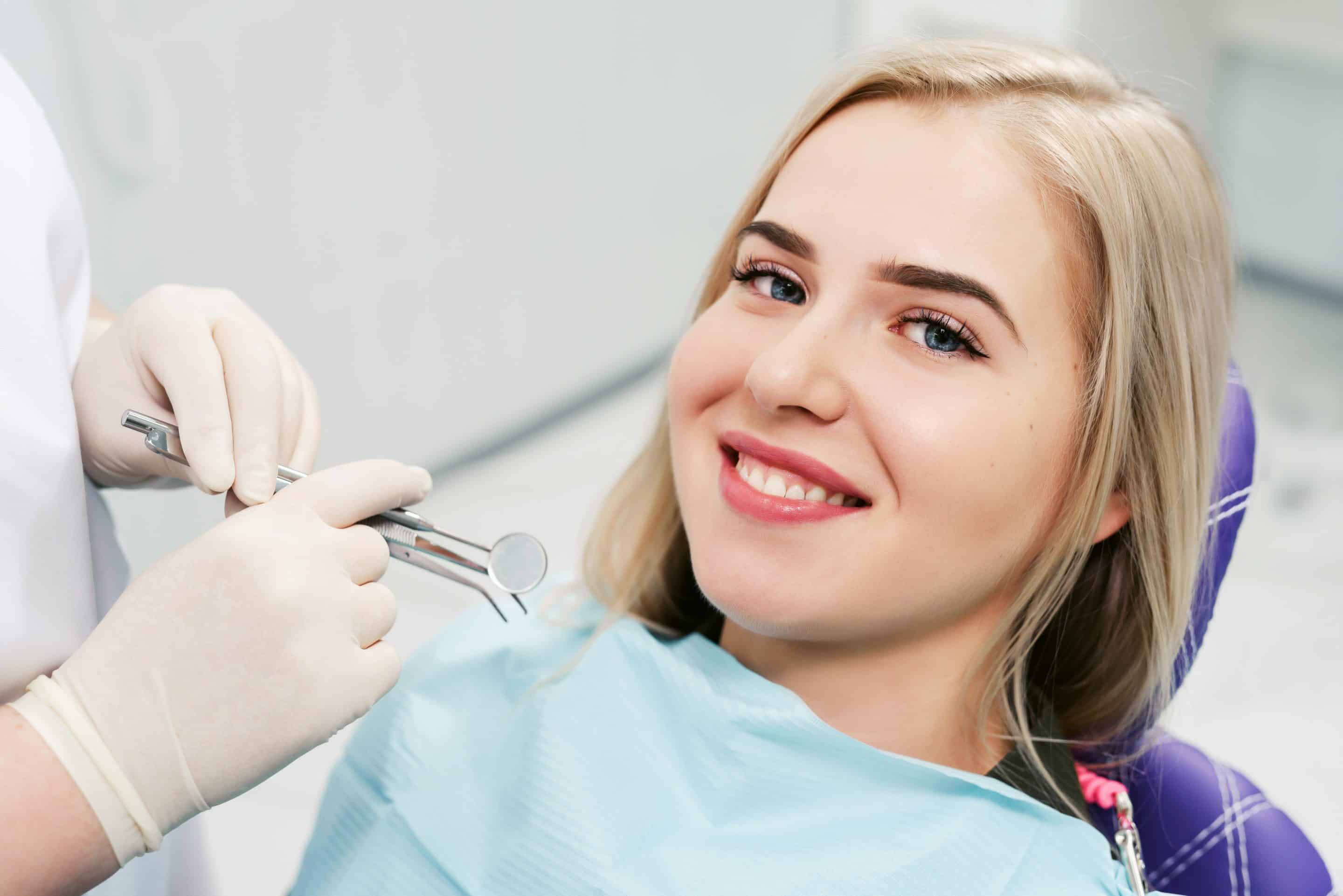 Tooth Restoration Cost  
The cost of tooth restorations varies depending on several factors, such as the type of treatment needed. In most cases, dental insurance covers  a large portion of the cost of restorative dentistry services, so you may not have to pay much out of pocket.  
Restorative Dentist in Bowling Green, KY  
At Cox Family Dentistry, we provide restorative dental services in Bowling Green, KY, designed to help our patients regain normal tooth function and maintain oral health. Dr. Cox and the entire team treat patients as family, practice with honesty and integrity and always put your best interests first. Contact us today to schedule an appointment!