Serving Others Is In Our Nature
Experience an unparalleled level of dedication to
personalized dental care.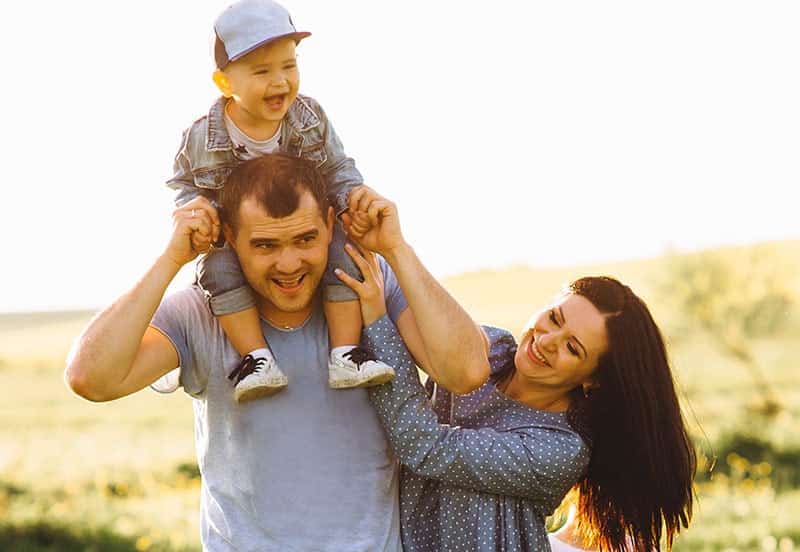 Serving Others Is In Our Nature
Experience an unparalleled level of dedication to
personalized dental care.
Where Patients Are People First
Dr. Cox brings experience, compassion and integrity to his dental practice in Bowling Green. But perhaps more important than all of that, he brings a deep understanding of what makes for an excellent patient experience. With over 20 years under his belt, Dr. Cox knows that truly exceptional dental care is ultimately about connecting with patients on a personal level. Dr. Cox sees people from all walks of life and enjoys getting to know them all. He makes quality dental care feel accessible and easy to understand from the very first appointment.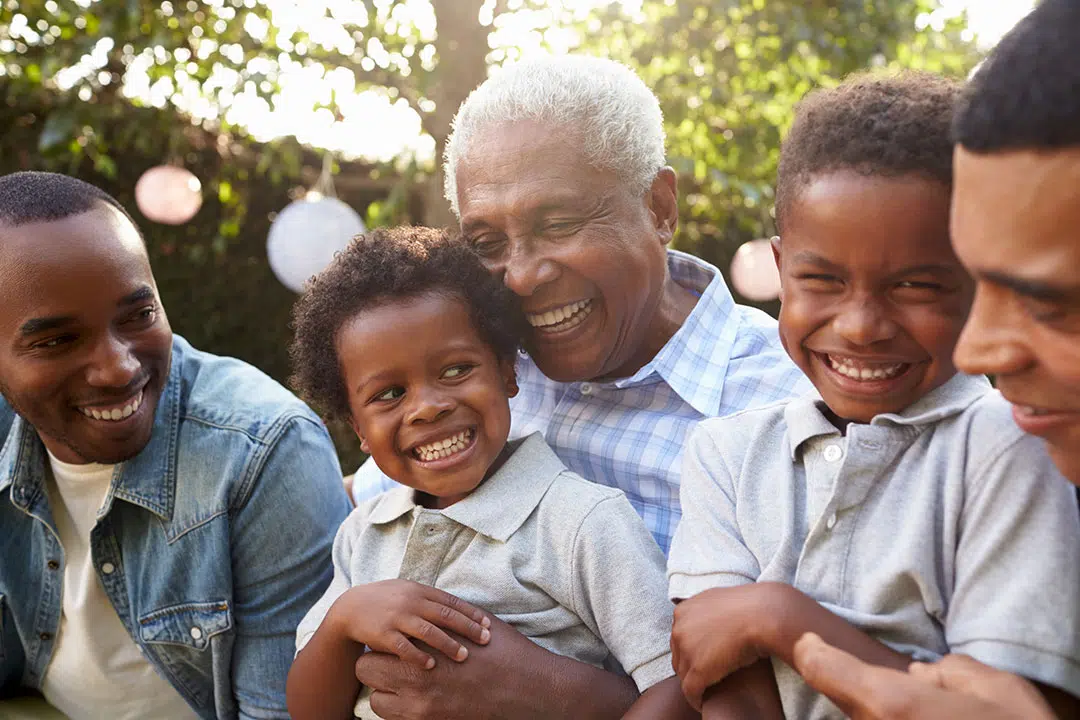 Dental Care The Whole Family Will Be Smiling About
The Cox Family Dentistry team is ready to help each and every patient achieve healthy smiles. From educating the little ones about the basics of oral care to performing consultations for restorative or cosmetic dentistry, Dr. Cox and his team want to be a resource you can trust for your family's teeth. We're here to answer your questions, hear your concerns and celebrate with you when you walk away with the beautiful results you've been wanting.

We Want The Best
For Our Patients
We believe that each and every patient who walks through our door deserves the very best care, and that's why individualized treatment plans are the backbone of our practice. Dr. Cox takes the time to understand each patient's unique needs before making recommendations on care. He's also dedicated to educating his patients to help them achieve and maintain optimal oral health.

Trustworthy
Care
Open and honest communication is something that our patients love and have come to expect in every visit to Cox Family Dentistry. Dr. Cox brings his best to dentistry every day by sharing his knowledge and expertise with patients regarding treatment options. He takes the time to answer questions and address concerns, but ultimately respects the decisions his patients make.

Our Commitment To
The Community
Dr. Cox and his team want to be present in the community they work and live in, and that means making a difference where they can. In addition to the work that Dr. Cox does in the community, Cox Family Dentistry has partnered with The Center For Courageous Kids to help them in their mission to inspire and empower children with serious illnesses.

Dental emergencies happen, and we want to be there for you when they do. Just like any medical emergency, we want to get you the help you need right away, so same-day appointments are available for our patients. Call our office and we'll talk you through the proper steps you should take based on the type of dental emergency you are experiencing.