Making a Difference — One Smile At A Time

Visit the dentist who brings heart to modern dental care.
A Passion For Giving Back
Dr. Kevin Cox isn't simply a dentist to his surrounding community and his country; he strives to use his vast skill set to help people in every and all circumstances of life. As a Captain in the U.S. Army Reserves, Dr. Cox serves as a valued member of a medical support unit. Within his local community, Dr. Cox is highly involved in his church as a Deacon and as part of its leadership team. He enjoys making a difference in the lives of his fellow church members, especially in the lives of the youth of his church by leading through example. Dr. Cox has also used his professional skill set to help underserved individuals far outside his own community. He has completed two mission trips to Guatemala to provide dental services to those in desperate need of medical care.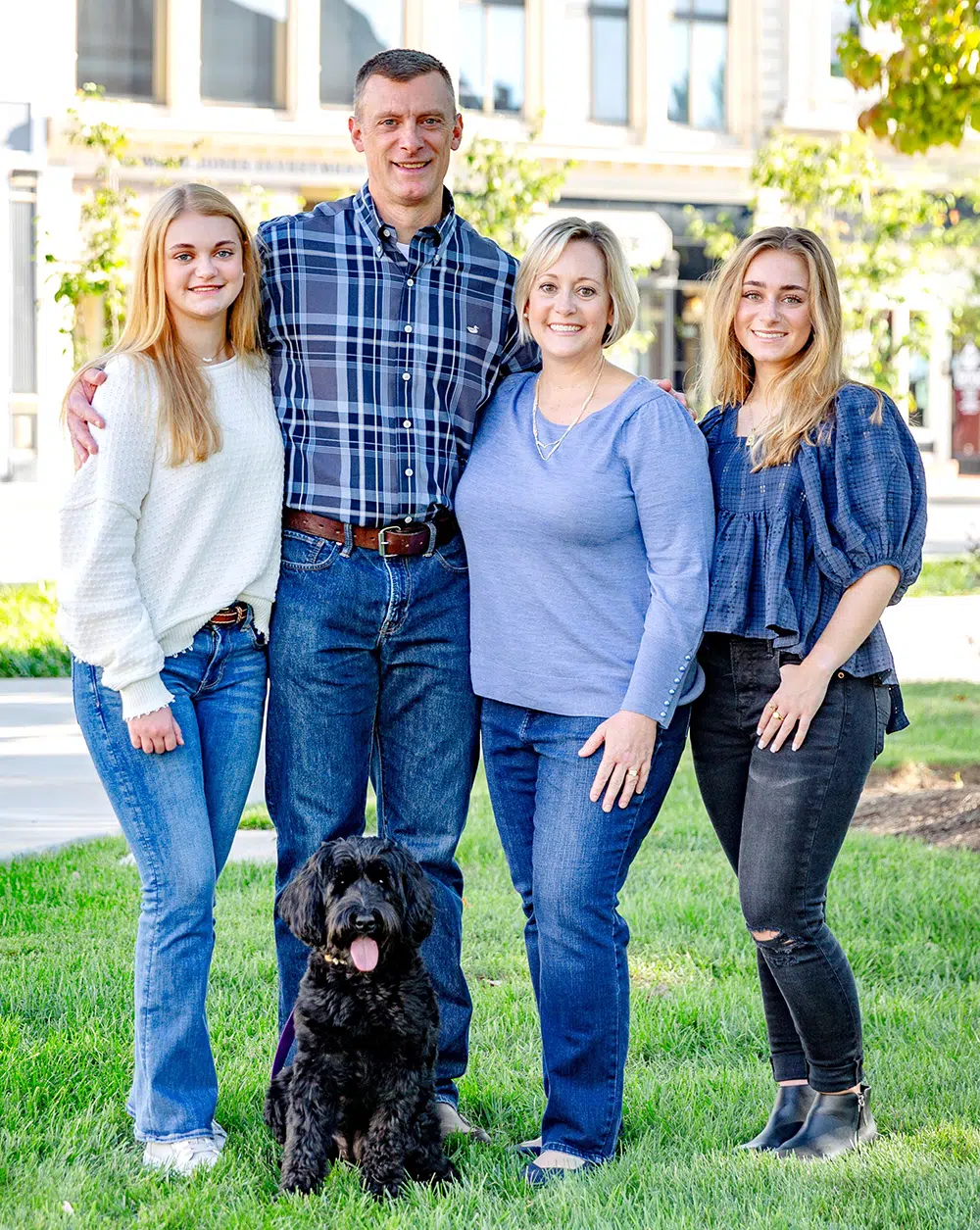 Kevin Cox, DMD
In addition to his unwavering passion for service to others, Dr. Cox is also passionate about creating an atmosphere in his dental practice that puts patients at ease. He wants his patients to see the value of achieving and maintaining good oral health, and he feels that the best way to get there is to start with a great dentist and patient relationship. Having practiced dentistry for over 20 years, he's learned that building a foundation for trust is important in achieving health goals. Dr. Cox ensures that patients not only feel well cared for, but that they feel heard. He understands that not every person who walks into his office will have the same concerns. That's why he takes the time to get to know patients, and he lets his patients get to know him, too.
Throughout their visits to Cox Family Dentistry, patients might find that they hold some of the same interests as Dr. Cox. When he's not serving his church or his practice, he enjoys fishing, golfing, hiking, and spending time with his wife and two daughters.
Education
Bachelor of Science in Biology degree from the University of Kentucky

Doctor of Medicine in Dentistry degree from the University of Kentucky

General practice residency at the University of Kentucky