Dental Bridges in Bowling Green, KY
Making a Difference — One Smile At A Time

Visit the dentist who brings heart to modern dental care.
Cox Family Dentistry is a trusted dental practice in Bowling Green, KY, where we prioritize the oral health and beautiful smiles of our patients. If you're looking to learn more about dental bridges, you've come to the right place. Dental bridges are an essential solution to restore missing teeth, and we offer various types of dental bridges to cater to your unique needs.
Benefits of Dental Bridges
Dental bridges offer a range of benefits that contribute to improved oral health and enhanced quality of life. By replacing missing teeth, bridges restore oral functionality, enabling proper chewing and speaking. Additionally, they help maintain facial structure, prevent teeth misalignment, and boost self-confidence by enhancing the appearance of your smile.
Common Types of Bridges to Replace Missing Teeth
There are several common types of dental bridges, each designed to address specific dental needs:
Traditional Dental Bridges:

Traditional bridges consist of artificial teeth (pontics) held in place by dental crowns on the adjacent natural teeth. They are reliable and cost-effective, making them the most common type of dental bridge for patients with healthy adjacent teeth.
Cantilever Bridges:

Cantilever bridges

are supported by one adjacent tooth, making them a conservative option when there is only one healthy natural tooth next to the gap. However, they are not recommended for replacing molars or teeth subjected to significant chewing forces.
Maryland Bridges:

Maryland bridges, or resin-bonded bridges, use a metal or porcelain framework bonded to the back of adjacent teeth to hold the pontic in place. They are minimally invasive and suitable when adjacent teeth have minimal enamel loss.
Implant-Supported Bridges:

Implant-supported bridges provide a stable and durable solution by anchoring the bridge to dental implants surgically placed in the jawbone. They are ideal for patients with multiple missing teeth and help preserve jawbone density.
For a comprehensive assessment and guidance on the most suitable type of dental bridge for individual dental needs, patients can trust Dr. Cox at Cox Family Dentistry, who offers expertise and personalized care.
What Other Restorative Dentistry Services Does Cox Family Dentistry Offer?
Restorative dentistry services are vital for preserving oral health, enhancing functionality, and restoring smiles, ensuring that individuals can enjoy a confident and comfortable quality of life. Our office offers the following restorative options:
Tooth-Colored Fillings

Dental Bridges

Dental Implant Restorations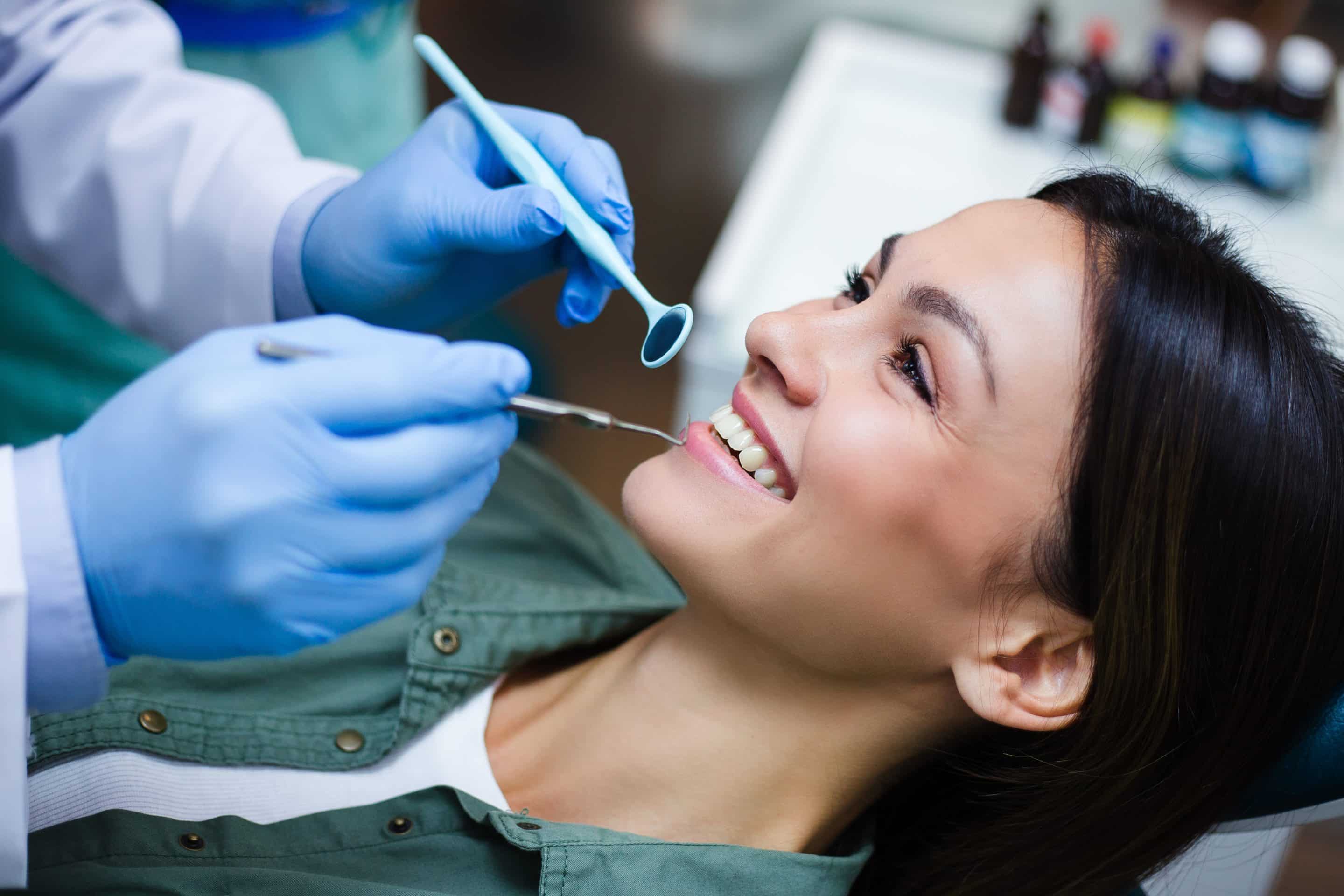 Contact Cox Family Dentistry for Teeth Replacement Options
Take the first step toward a beautiful, complete smile with Cox Family Dentistry – your reliable dental care partner in Bowling Green, KY. If you're ready to restore your smile and oral health with dental bridges, don't hesitate to contact our team today to schedule your next dental appointment.