Making a Difference — One Smile At A Time

Visit the dentist who brings heart to modern dental care.
General Dentist in Bowling Green, KY
Visiting a general dentist regularly can tremendously impact the health and appearance of your teeth. As your general dentist in Bowling Green, KY, Dr. Cox can help prevent, detect, and treat most oral health issues, such as cavities and gum disease, ensuring you and your family maintain optimal oral health. 
What is a General Dentist? 
General dentists are the most common dental care providers, making up around 80% of practitioners in the field. Instead of specializing in a single area of dentistry, they're trained in a wide variety of procedures with the primary focus of treating common dental problems and providing preventative care. They offer preventive and restorative services, such as x-rays, teeth cleanings, cavity fillings, and sealants.  
Because general dentists treat patients of all ages, they often take care of the dental health of all family members, from infancy to adulthood. You should see your dentist every six months for oral exams and teeth cleanings. You can also schedule a visit between routine visits if you have any issues such as broken teeth, your teeth hurt, hot/cold sensitivity over time, problems chewing, or a swollen jaw. 
Benefits of Seeing a General Dentist 
Regular general dental care comes with several benefits, including:  
Prevention of dental problems

: How do you minimize your risk of needing an oral surgeon, periodontist, or other dental specialists? It starts with scheduling routine cleanings and exams with your general dentist. Regular cleanings and other preventative care can significantly reduce your chances of developing tooth decay, gum disease, and other oral health issues, preventing the need for root canals, dentures, and other more complex dental procedures. 

Early detection

: Early detection of dental issues allows for less invasive, more affordable treatment options and better outcomes. During your dental examination, your general dentist will check to ensure the entire mouth is healthy, examining your teeth for signs of tooth decay, gum disease, oral cancer, and misaligned teeth and jaws. When detected early, cavities can sometimes be reversed, and when that isn't possible, the dentist can fill the cavity, restoring tooth function and preventing further decay and potential tooth loss. Also, early detection of oral cancer can significantly improve your chances of survival and recovery by

85%

.  

Comprehensive, compassionate care for everyone

: General dentists tackle dental problems at every stage in life and deliver comprehensive oral care for the entire family with convenience and compassion. They can serve as the first point of contact for all your oral health needs. You can visit the same dental office used for routine care to receive diagnostic exams and referrals to other dental professionals when needed.  

Improve your overall health

: Your oral health is more closely related to your general health than you probably realize. For instance, untreated oral infections have been linked to heart disease, cancer, and diabetes. Visiting a general dentist regularly helps you stay on top of your oral and overall health through preventive oral care and early detection and treatment of oral health issues. 
General Dentistry Services
At Cox Family Dentistry, we provide the following dental services in Bowling Green, KY: 
Preventive Care

: Preventive dental care is a broad term that includes anything that helps prevent, uncover, or treat oral health issues as early as possible. Standard preventive care services include dental examination, teeth cleaning, X-ray, and use of other diagnostic equipment.   

Dentures

: This is a removable replacement for missing teeth and the surrounding tissues and is used when you're missing several or all your teeth in an arc. Dentures are designed to look like your natural teeth, restoring your smile and tooth function.  

Extractions:

If a tooth cannot be successfully treated with a filling or root canal, it will need to be extracted to prevent the infection or decay from spreading. Wisdom teeth extractions are also highly common. 

Root Canal Therapy

: This treatment repairs and saves a badly decayed or infected tooth. During root canal therapy, Dr. Cox removes the pulp (the soft part of the tooth) and cleans and seals the inside of the tooth to prevent reinfection. 
General Dentistry Cost
Dental insurance usually covers the cost of general dental services because they're often preventive and restorative.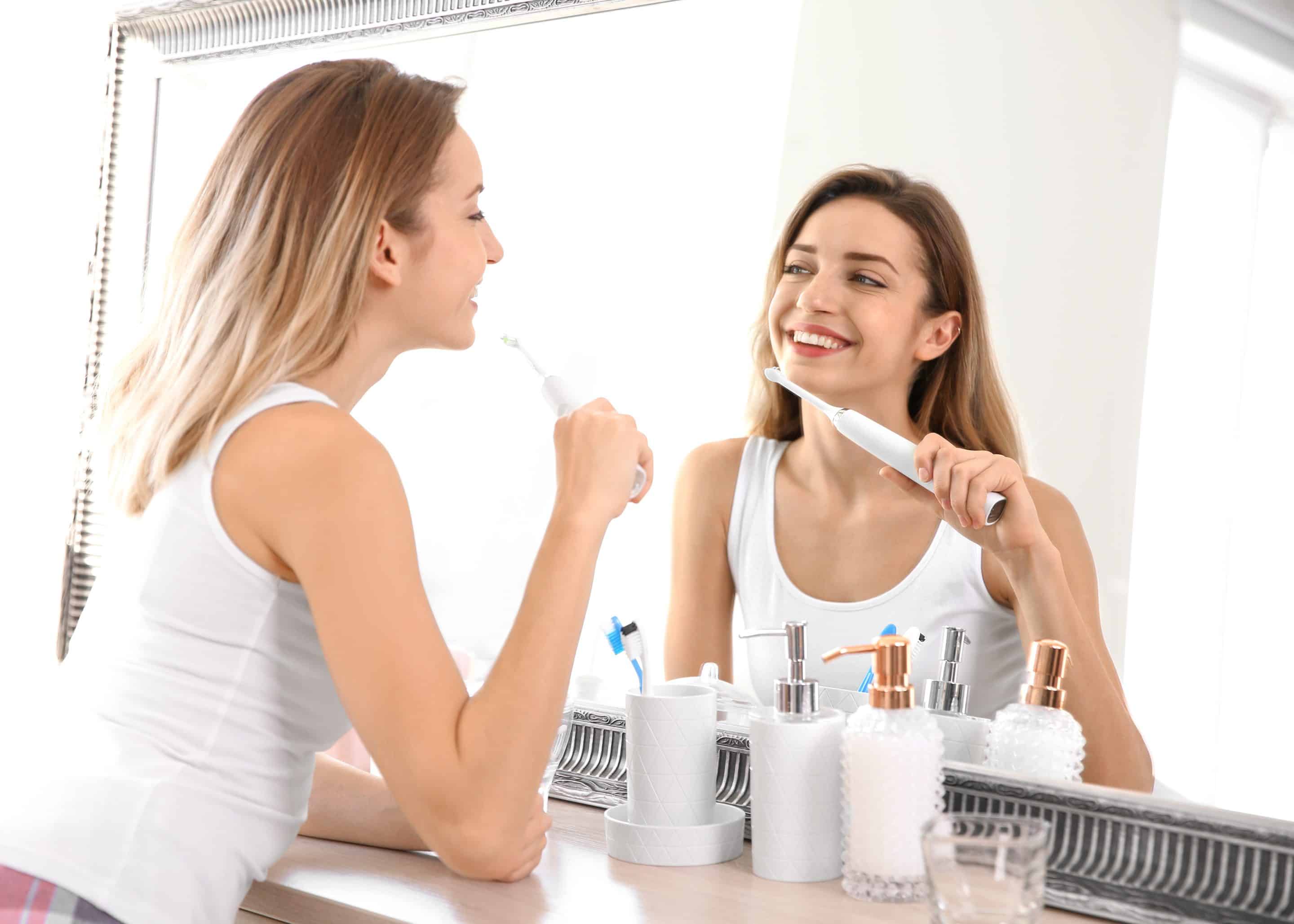 Visit Cox Family Dentistry for General Dental Services
Oral diseases don't cause pain until they are very advanced, so early detection is key to successful treatment. See your general dentist every six months to stay on top of your oral health and overall wellbeing. If it's been more than six months since your last dental visit, please contact us today to schedule a visit. Dr. Cox can conduct a comprehensive exam and determine if any additional treatment is necessary.